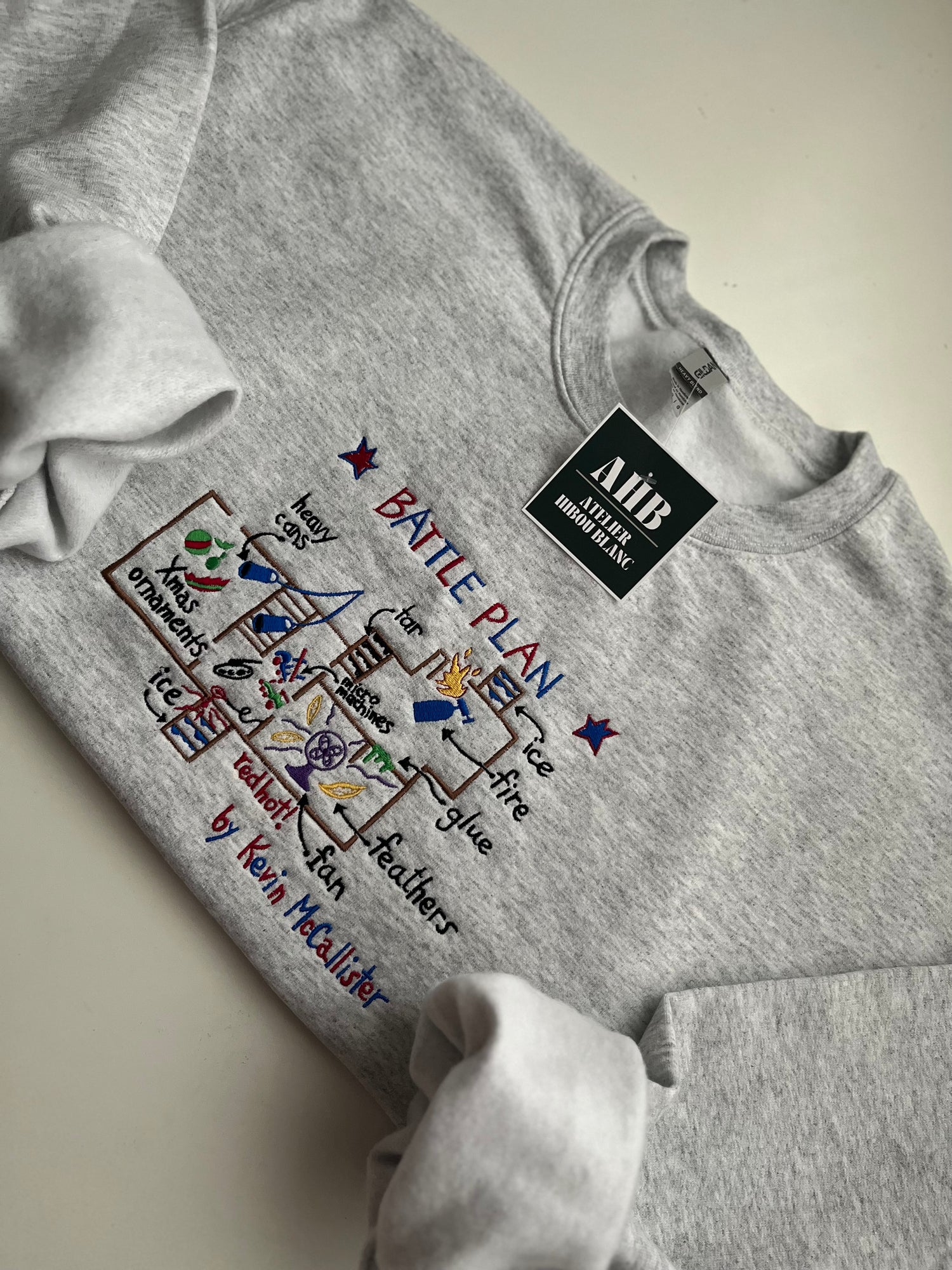 Battle Plan Crewneck
Experience the Magic of Christmas with the Coziest Crewneck, Inspired by Your Favorite Christmas Movie!
from SMALL to 5XL❤️
SHOP NOW
AHB IS A SAFE SPACE
☆ WE HAVE SIZES FROM SMALL TO 5X-LARGE.
☆ ALL OF OUR CREWNECKS, HOODIES & T-SHIRTS ARE UNISEX SIZES.
☆ AHB OFFERS YOU MORE THAN ONE CREWNECK COLOUR.
☆ EVERY EMBROIDERED ITEM IS MADE IN THE ATELIER BY ME.
☆ AHB IS A SMALL BUSINESS BASED IN MONTREAL.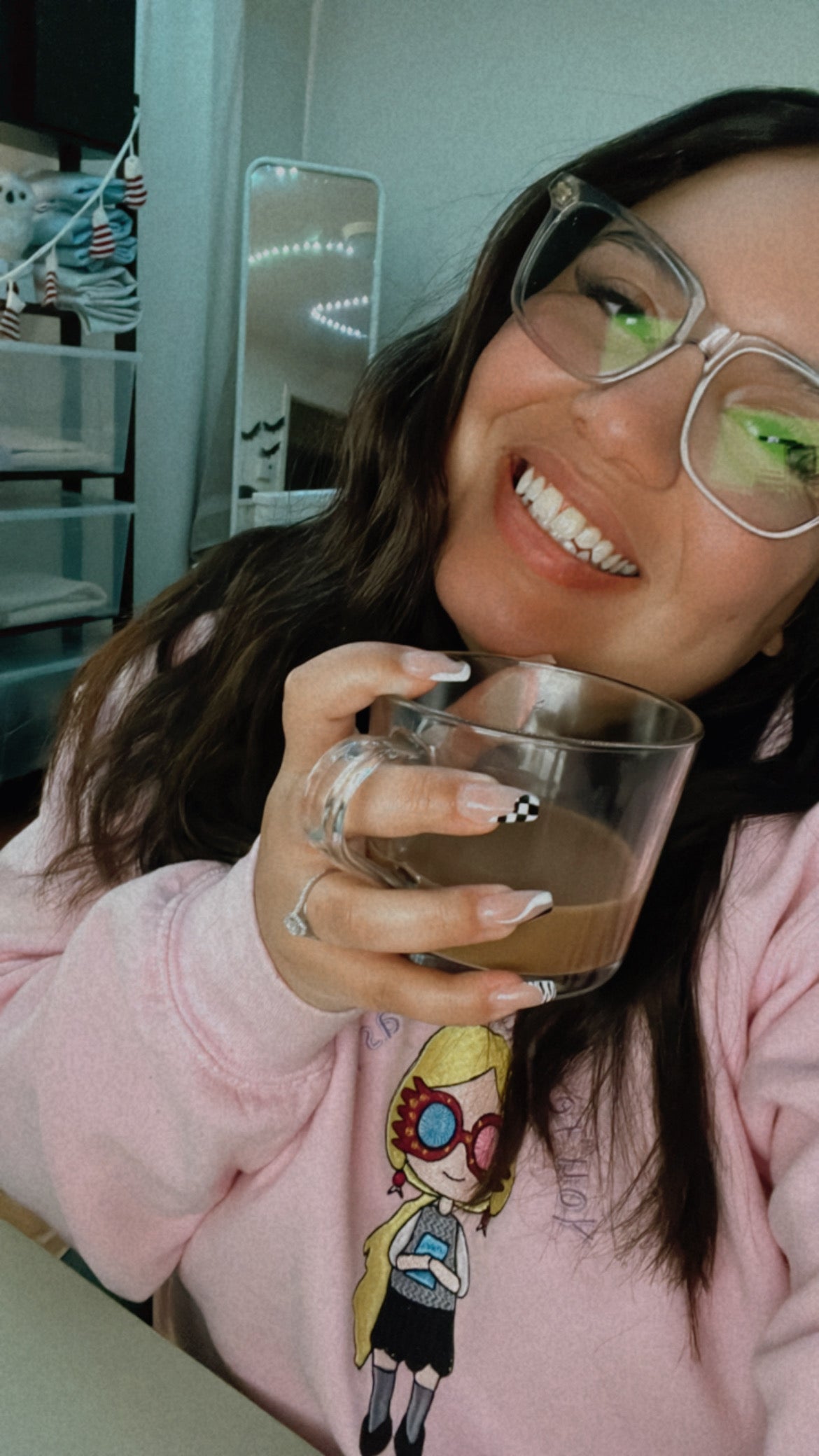 Hi I'm Eva🤍
A simple Potterhead who wants to share happiness with you. I'm actually working on a personal blog that will be available soon & you'll get to know me more!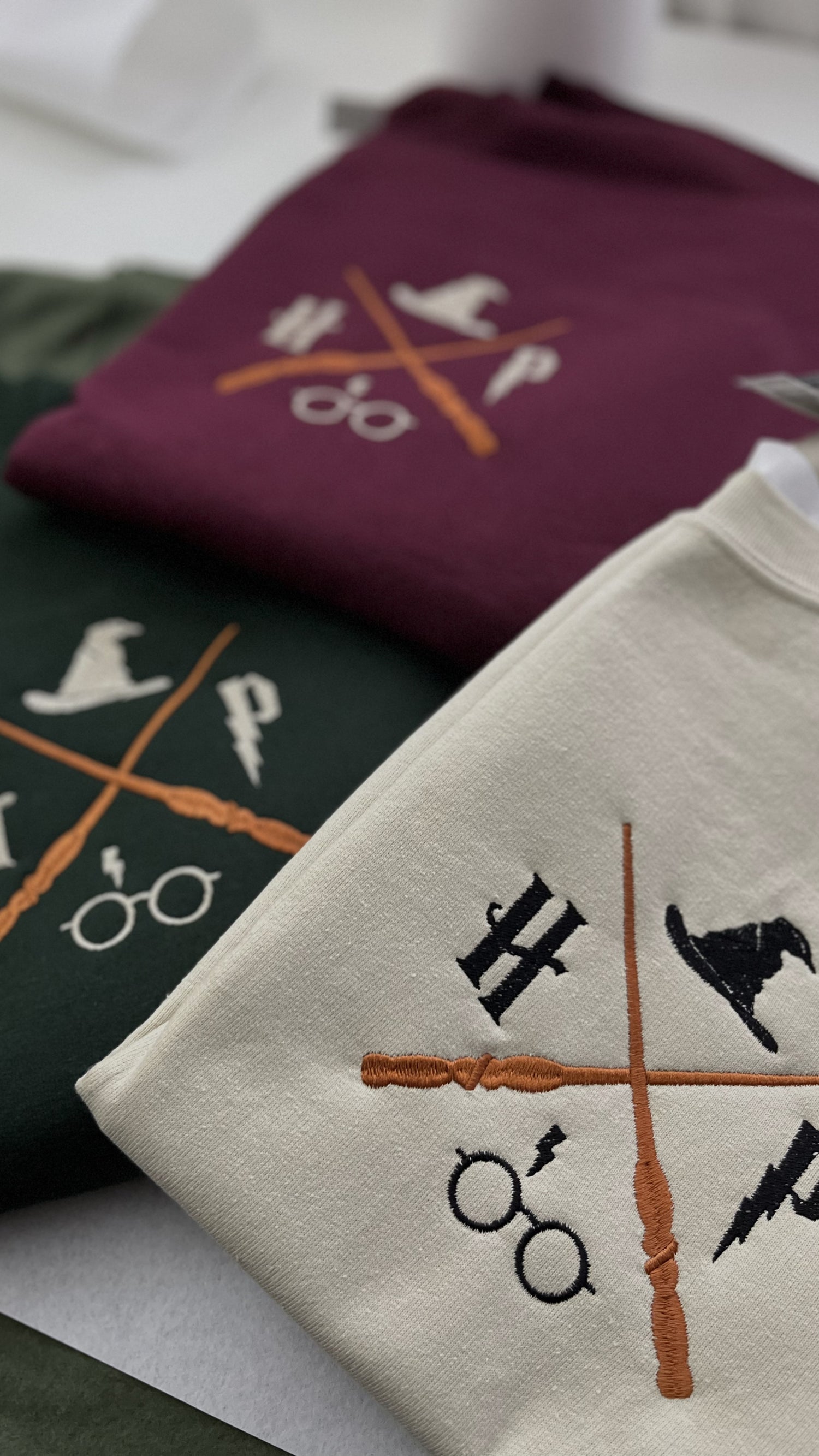 HP STORIES CREWNECK
If you're looking for something truly unique for you or as a gift, this is it!
HP Stories is perfect for days when you want to add an extra touch of magic to your look🤎.
SHOP NOW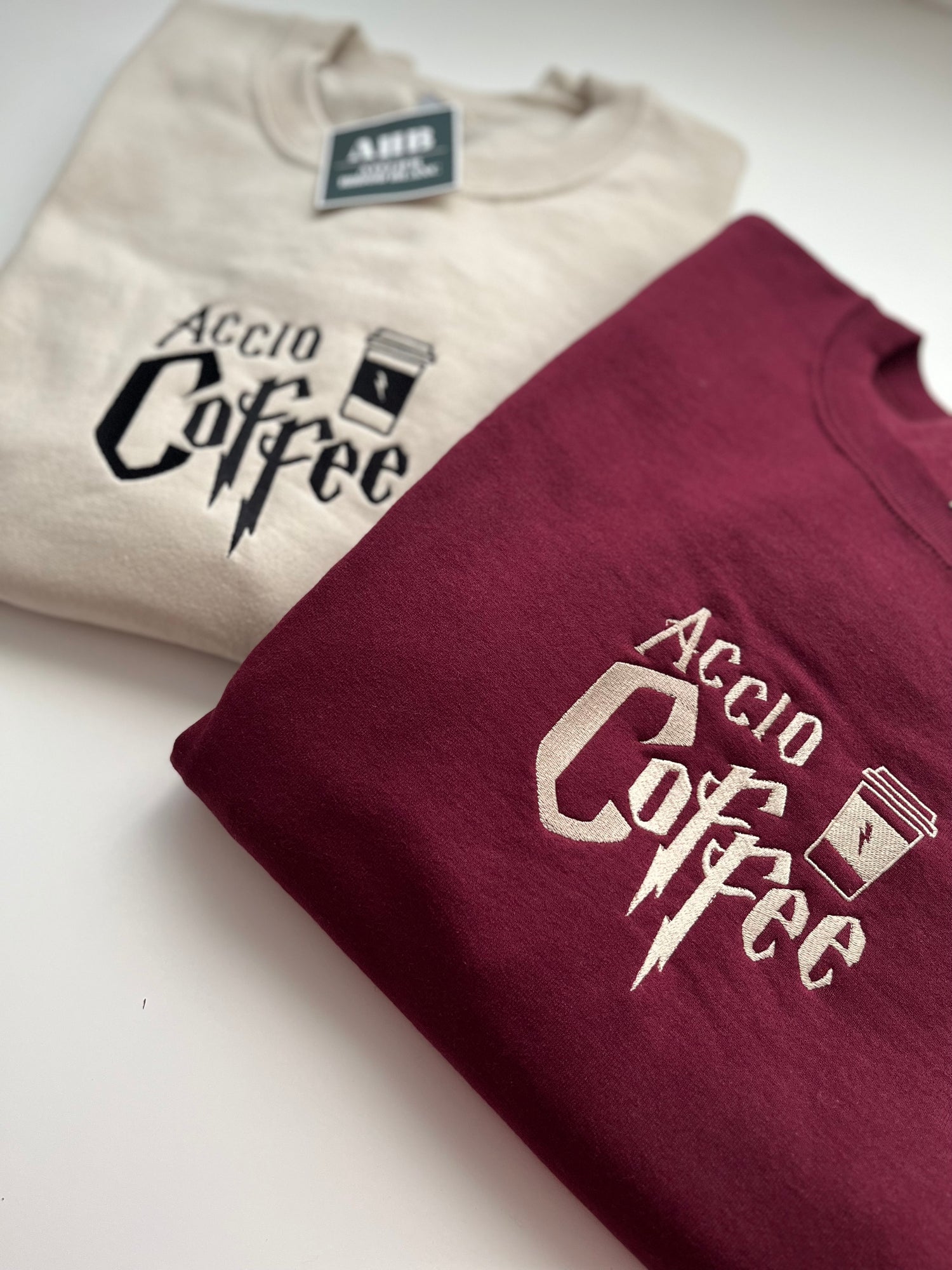 Accio Coffee Crewneck
This new addition to the shop is perfect for coffee lovers looking for a hint of magic in their day-to-day.
SHOP NOW